DESIGN PROCESS
We begin by setting up an initial consultation at our studio for a brief tour and review of our portfolio.
At this time we can discuss the scope of the project, timeline and budget.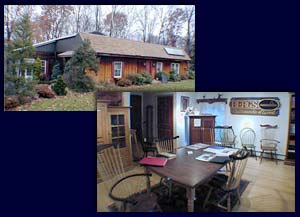 For built-ins, we will come to your location to further review the project at no charge.
If you have a design or drawing of the proposed piece, we will submit a free quotation.
We also offer full Design & Drafting Services where we transform your ideas into three-dimensional drawings.
This service is reflected in our proposal, however, if you choose not proceed with the project,
a design fee between $125-$250 will be charged for Design & Drafting Services rendered.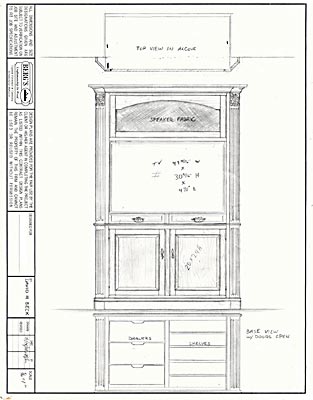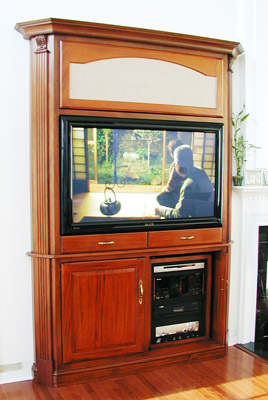 Once construction is complete, we will schedule a time
to deliver and install the piece. Final payment is due upon delivery.
Customer satisfaction is important to us. Someone from Berg's Craftsmanship in Wood
will contact you shortlly after delivery to get your comments and feedback.
If you have any questions about our design process, or would like to schedule
an initial consultation, please call us at 610-856-7095.